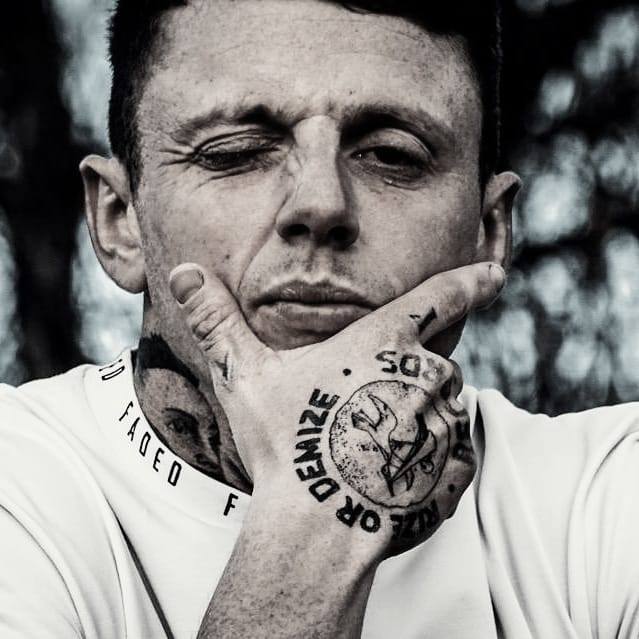 Our very own CP Lee has been nominated in the Best Singer/Songwriter category at the Black Country Music Awards 2019!
We'll let you know how to vote when the details are released. Best of luck to CP Lee!
Also nominated in the Best Live Photographer category is our good friend Nick J Townsend.
More details will follow very soon, so keep checking back for updates. From all of us at Rize or Demize Records, congratulations to CP Lee and Nick J Townsend and a huge thanks to everyone who has nominated them.