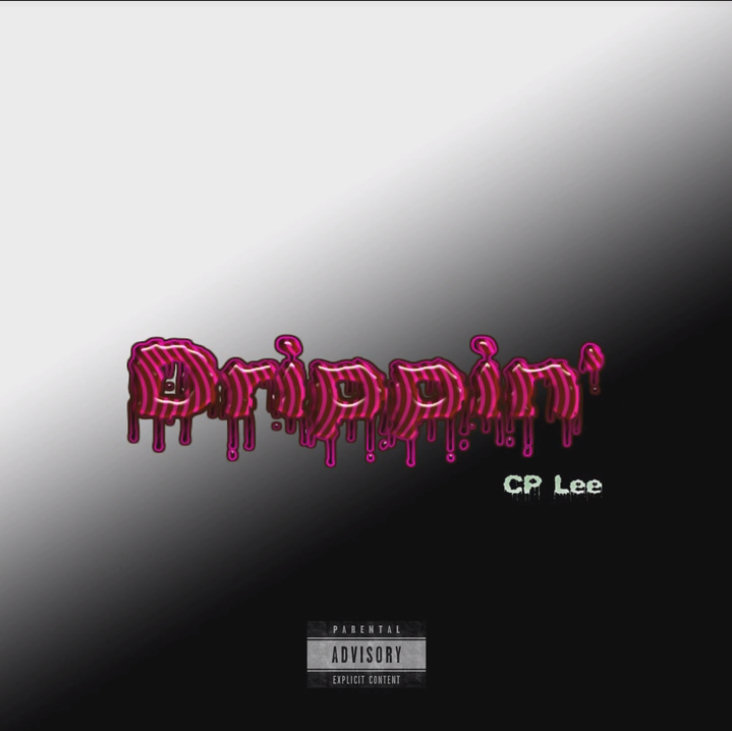 CP Lee's new record Drippin' is out now – find it on all the major online stores and streaming platforms! To celebrate, we're introducing the Drippin' Dance Challenge! Check out the track and the rules below, and you – yes, YOU – could be featured in CP Lee's video!
Drippin' Challenge – the rules…
Upload a video featuring dancing to Drippin', the new track by CP Lee. The person/persons/animals in the video must be consenting to the rules and usage outlined here, and any videos submitted assume consent from all parties. The track can be streamed for free on YouTube or Spotify.
The first 100 videos uploaded to Facebook, Twitter or Instagram with the hashtag #DrippinChallenge will be submitted for the official music video to Drippin'.
Videos must have the hashtag and depict dancing to Drippin' by CP Lee.
We reserve the right to refuse to use a video for any reason.
Over 18s only in the videos please!
No trademarked dances. We don't want to be sued by "the Backpack Kid" or Alfonso Ribeiro.
Yes, we do want videos of your dog or your parrot dancing, definitely. Non-human animals are exempt from our over 18's rule.
This should go without saying, but no nudity. No windmilling your genitals, yeah? Non-human animals are exempt from our nudity rule, but no windmilling whatsoever.
The closing date for entries is Friday 28th June 2019 at 11.59pm (UK time). Entries after the cutoff probably won't get to be in the video.